In June 2019 I joined the Antler startup/incubator program in Sydney in the first cohort. The goal was to find a co-founder, come up with a business idea and get investment to grow a HUGE business. This didn't quite work as planned, I came up with an idea, had a co-founder (lost said co-founder) but did get investment funding! The result is Story Antics.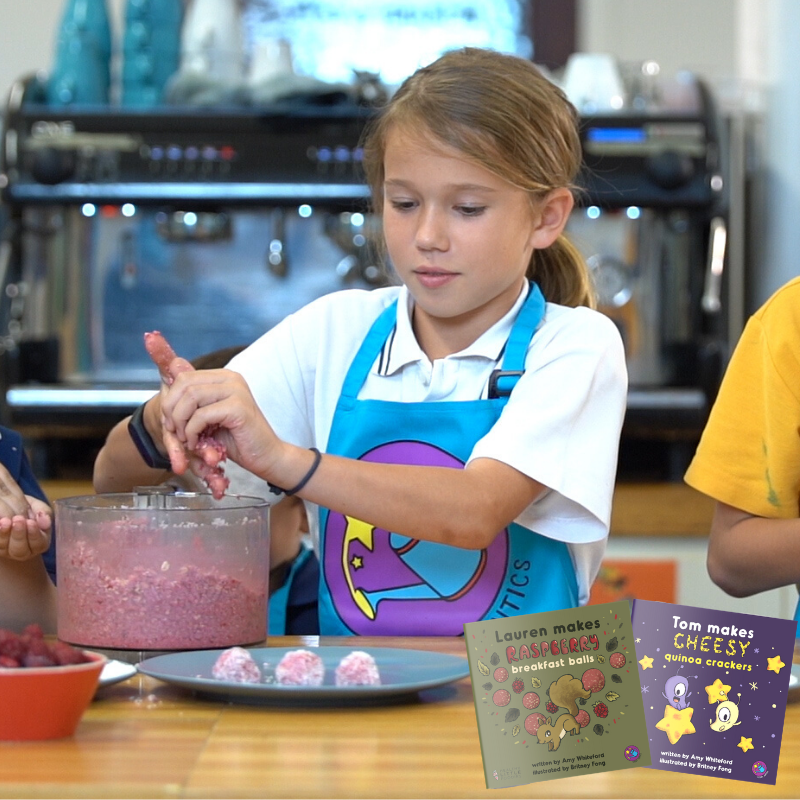 Story Antics in its current form (this is just the beginning) is a personalised children's storybook company. We develop books that take learning beyond the classroom. In 2020 we are focusing on cooking, with personalised recipe cookbooks – can you believe that no one has ever done this? We have created a product that engages children and gets them learning without realising and not just reading but also maths, science, hand-eye coordination, and healthy eating – win, win, win!
Latest Update:
After a hard year in 2020 with COVID19, I decided in 2021 to sell Story Antics. As of March 2021 Story Antics is now owned by a publisher in USA.